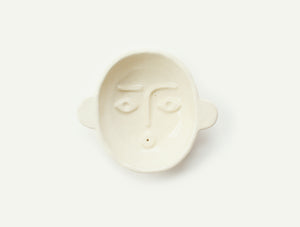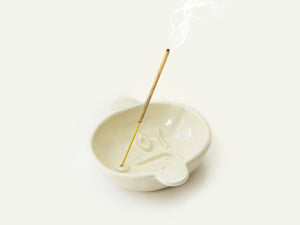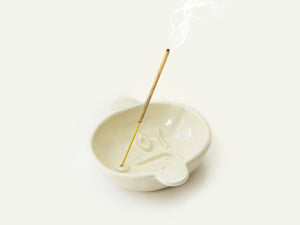 Ceramic Face Dish nº6 / Incense Holder / Ring Dish
Troy never really believed in aliens, until he saw a strange shape hover over him when he woke up from his nap. Little did he know that the drone was just snapping pics of him snoozing.
Troy is made of hand-built white stoneware coated in a shiny clear glaze
He is 4 in. wide x 4 in. long x 1 in. deep
Dishwasher safe, hand-wash recommended
Handmade in Brooklyn, NY
___________________

Follow @AWAYSAWAY on Instagram to find out more about Troy's maker.