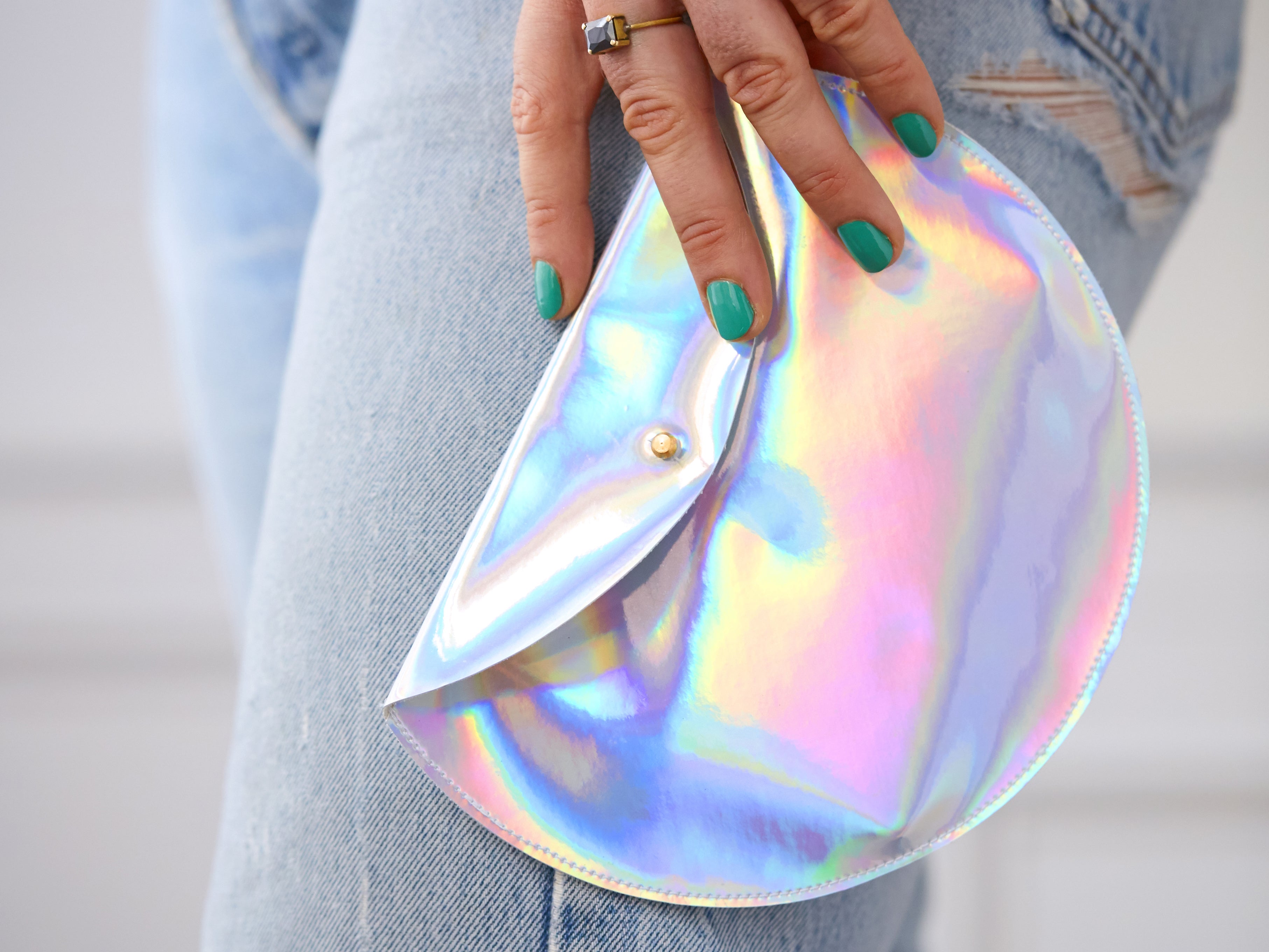 Could your summer wardrobe use a little late-season refresh? Here's our no-fail answer to this common conundrum: a snazzy holographic accessory you can make at home (perhaps while planted in front of the air conditioner).
---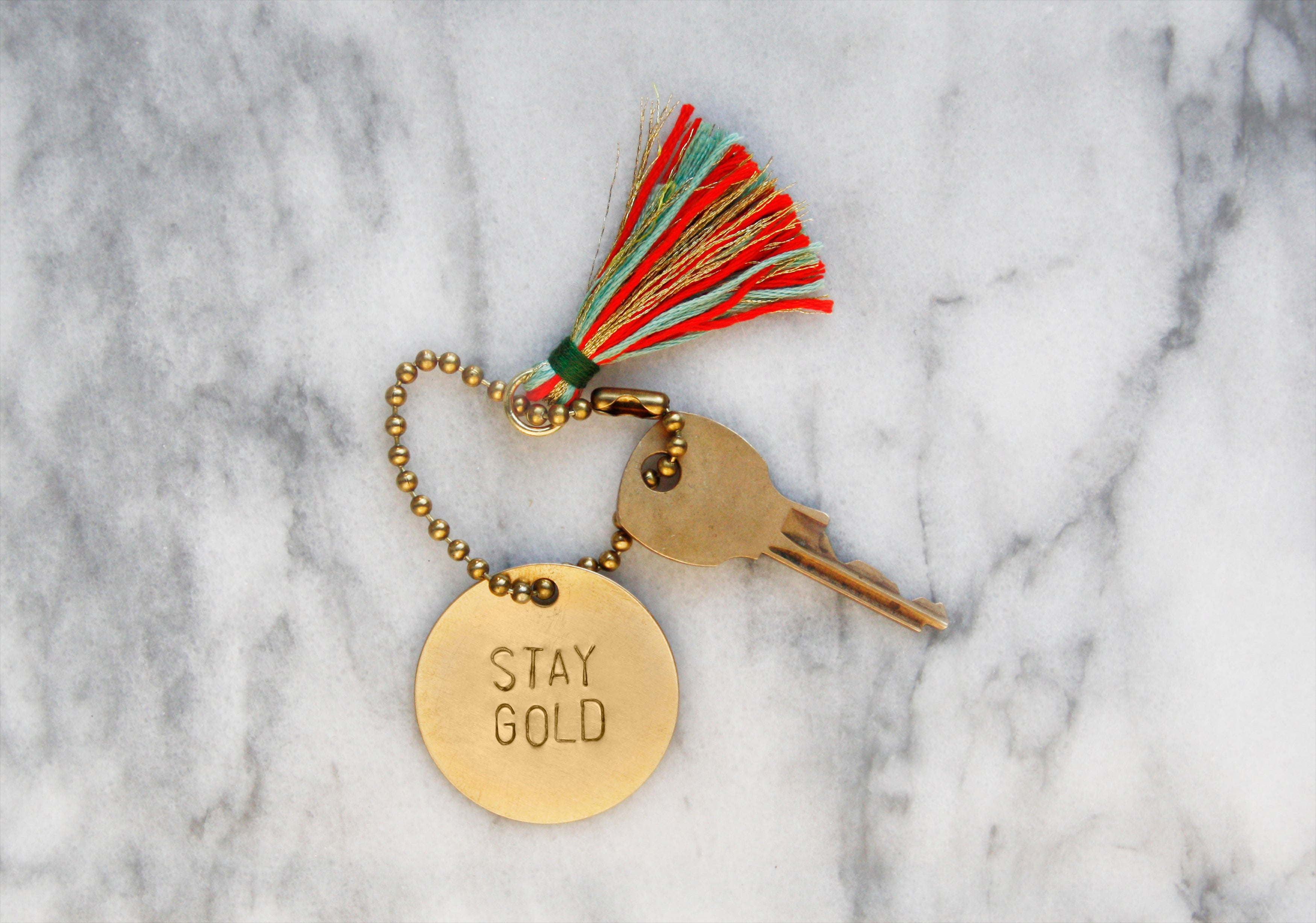 An easy introduction to working with a metal stamp set to create gorgeous brass tags with any words or phrases you can think of (that fit, of course). Make a few and switch up your keychain to suit your mood, or give some away as small gifts or party favors. 
---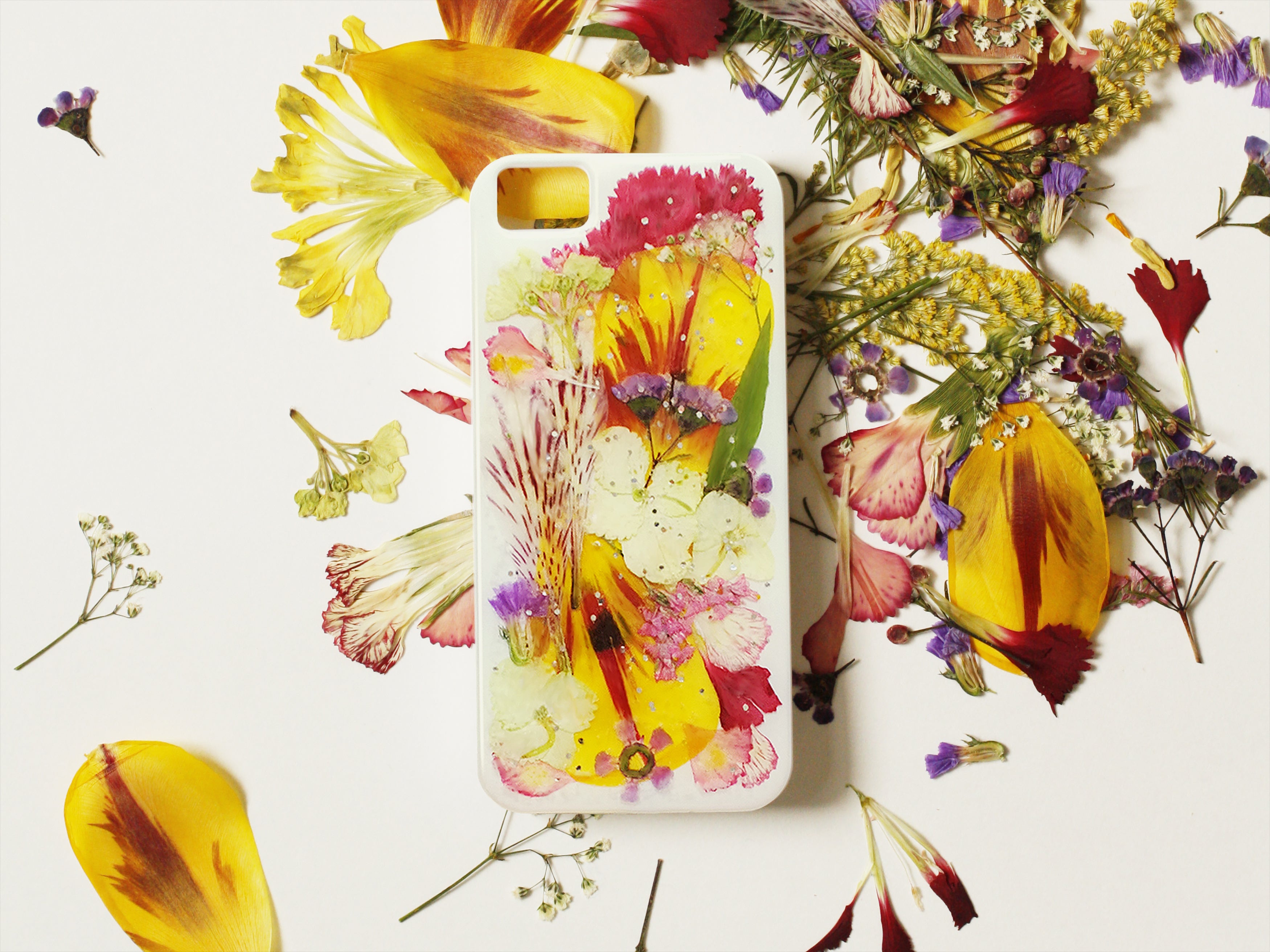 It's no secret I love flowers – in my apartment, on my desk, or as a pattern on my dress. Pressing fresh flowers is a great way to preserve their natural beauty, and by decorating your phone case with them, you can showcase their vivid colors and add a little touch of nature to an otherwise ordinary gadget.