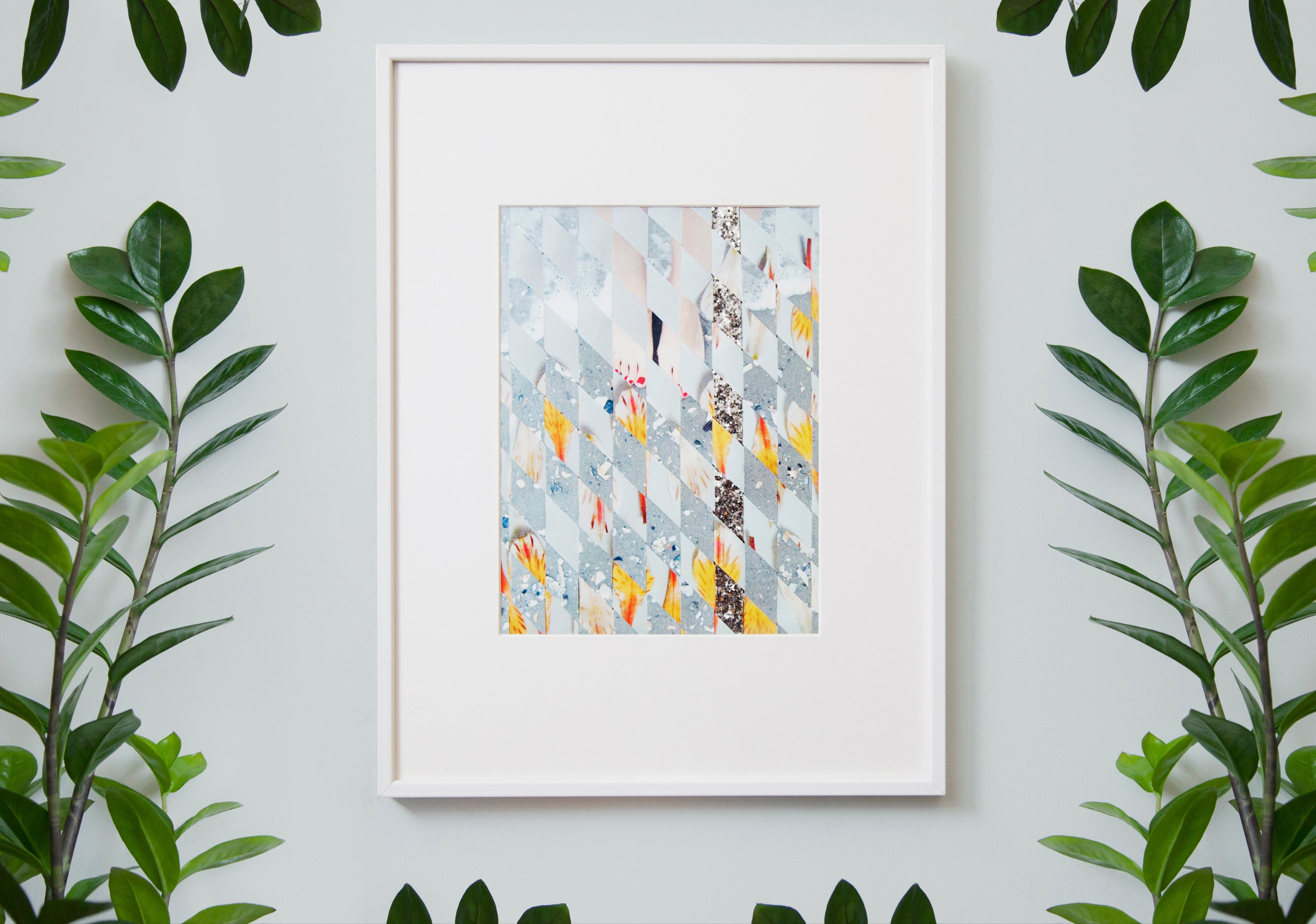 Combine your favorite images with embellishments like ribbon, yarn, colored paper, magazine pages, or even your child's artwork, and you'll have a one-of-a-kind statement piece to display in your home.
---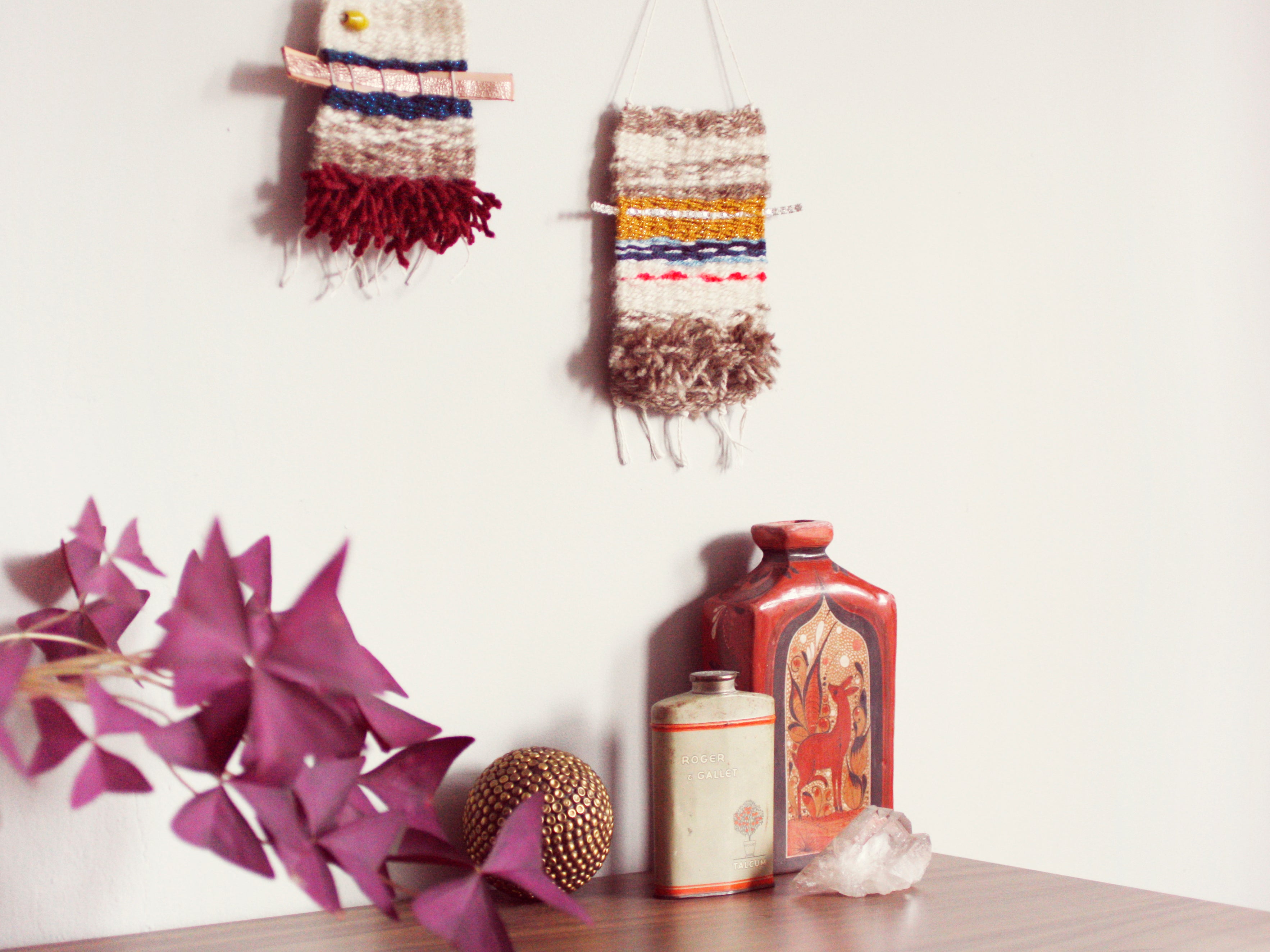 You don't need to invest in a large professional loom to learn the basics of weaving. You can make your own loom out of a simple piece of re-used cardboard instead!
---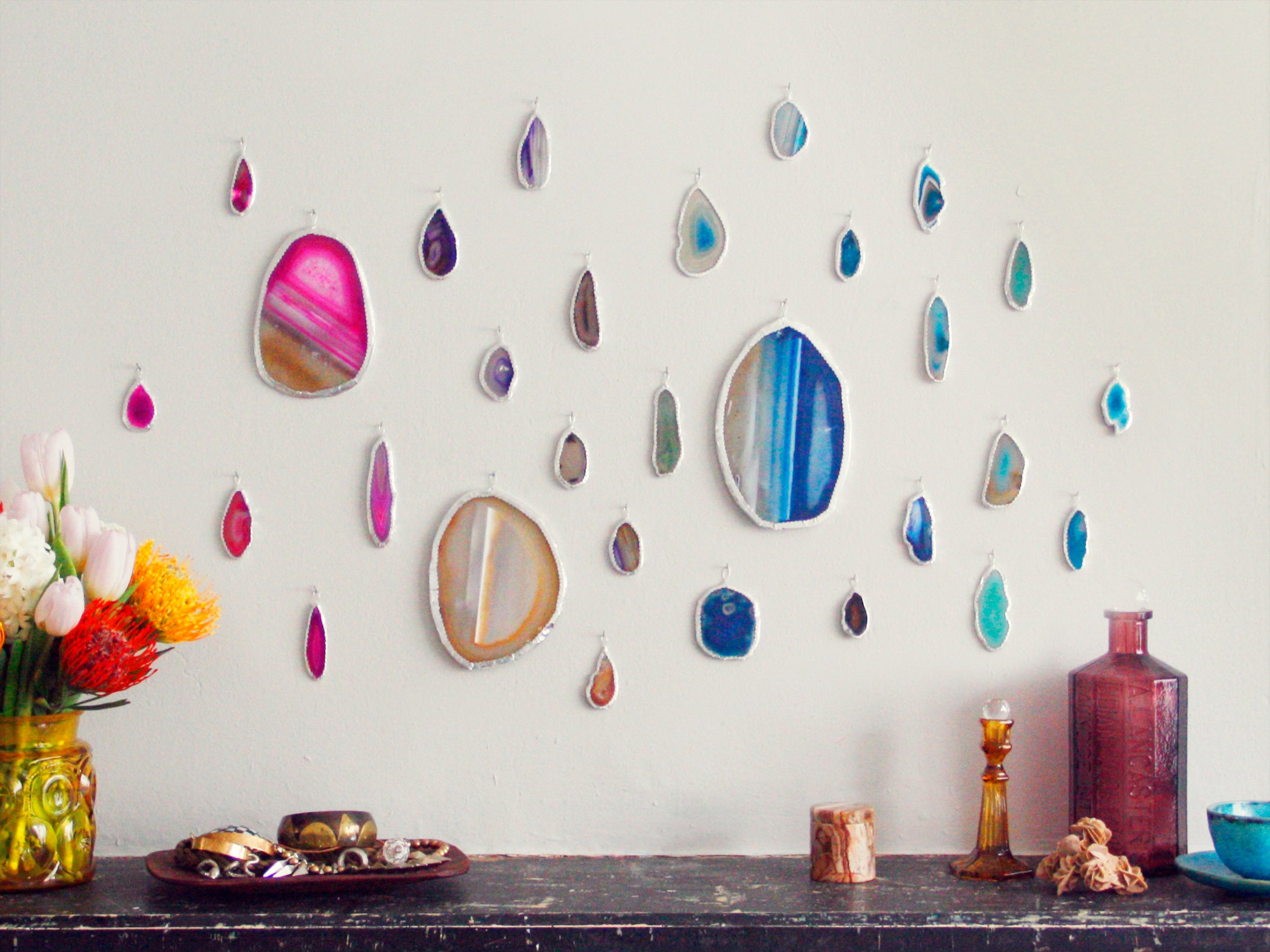 My grandmother likes to collect rocks and gems. She displays them in bowls around her home, and I always love admiring her collection when I visit, especially the agate slices she has carefully propped up on various shelves. I've been wanting to start my own collection of these slices for several years, but only recently found a simple way to display these slices as stained-glass-inspired wall art, or in the window as a suncatcher.