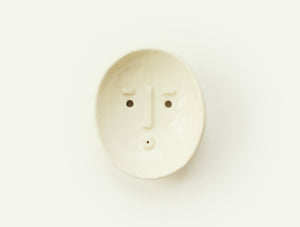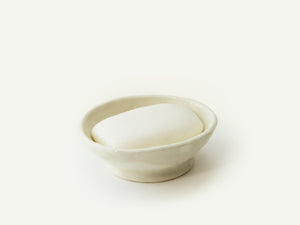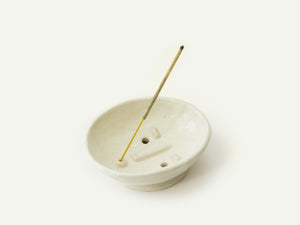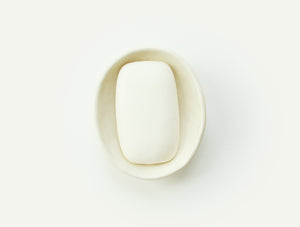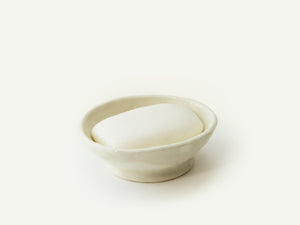 Ceramic Face Dish nº5 / Incense Holder / Soap or Ring Dish
Simon enjoys his weekend routine. He puts a face mask on and takes a hot bath while he listens to classical music on the radio.
Simon is made of hand-built white stoneware coated in a shiny clear glaze
Use him to hold your bar of (face) soap - the drainage holes keep the soap from getting soggy. He can also hold an incense stick for you for an extra relaxing moment.
He is 4 in. wide x 4.5 in. long x 1 in. deep
Dishwasher safe, hand-wash recommended
Handmade in Brooklyn, NY
___________________

Follow @AWAYSAWAY on Instagram to find out more about Simon's maker.